A$AP FERG: Traplord Home Collection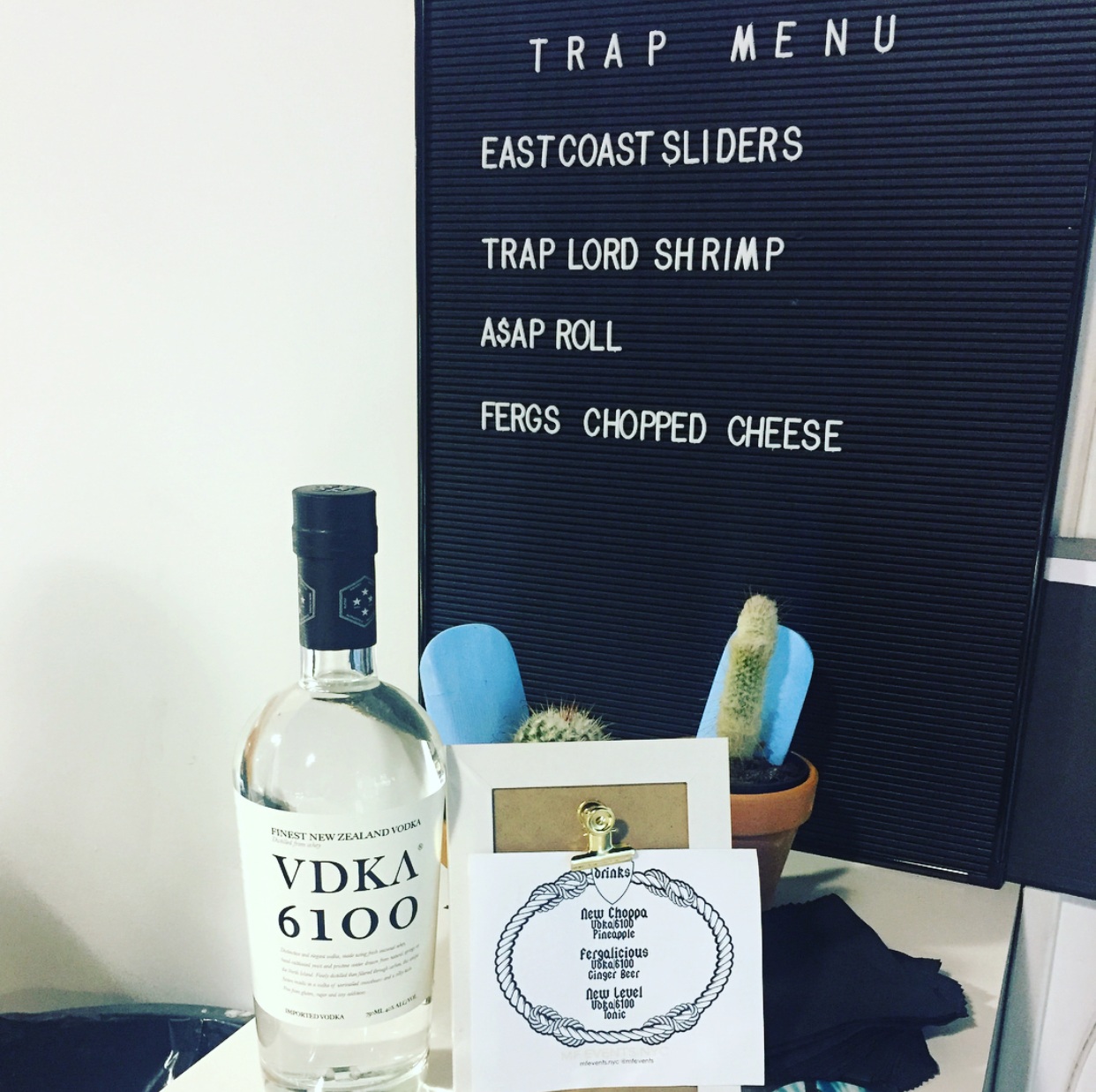 From Harpers Bazaar:
A$AP Ferg is taking merch to a new level. Forget logo hoodies and dad hats; the rapper is upgrading to duvet covers and bath towels with his first home goods collection. Though seemingly offbeat, the project is literally close to home for Ferg—he'll debut the products in Harlem, his hometown, with a pop-up shop fashioned after his own apartment.
Ferg (born Darold Ferguson) teamed up with Fancy.com, a community-based e-commerce site, to design pieces like bedding, bath towels, robes, throw pillows and mugs, emblazoned with the rapper's Traplord brand logo. He considers it a personal alternative for fans who, for example, don't have the opportunity to sport logo tees in public. "They probably can't wear it outside because they have to wear a suit and tie to work, so this gives everybody the opportunity to be part of the brand," Ferg said over the phone.
When it comes to style and the A$AP Mob collective, A$AP Rocky is usually the one receiving praise from the fashion world, especially as a frequent fashion week front-row attendee, face of Dior Homme, design collaborator with Guess and arm candy for one of the industry's biggest models, Kendall Jenner. But his fellow rapper, 28-year-old Ferg, has had a longer relationship with fashion than many would assume. He went to art school, and started a clothing line called Devoni at the age of 15, where he designed high-end belts that ended up on Chris Brown and Swizz Beatz. His father even owned a boutique in Harlem and printed shirts for record companies like Bad Boy Records. "I went from painting to making clothes to rapping," Ferg's official bio reads.
His collaboration with Fancy isn't even his first; he's previously teamed up with Adidas for a sneaker and Uniform for apparel. The rapper's venture into home goods is just his latest step in expanding his Traplord brand. (He cites Ralph Lauren as one of his biggest influences.) Plus, he's working on new music and touring with Future, Migos, Tory Lanez and Zoey Dollaz. "We already sold out every venue," he said.
During his downtime from the Nobody Safe Tour, Ferg talked to BAZAAR.com about his new collection, design tips and upcoming album.
You can visit A$AP Ferg's Traplord home collection pop-up shop at: 282 St. Nicholas Ave. (between 124th and 125th Streets) New York, NY 10027 on Friday, June 2 and Saturday, June 3 from 12:00 to 8:00 pm each day.
Read More: https://www.harpersbazaar.com/culture/interiors-entertaining/a9967223/asap-ferg-traplord-home-collection-interview/